Rokna: Aaron Geramipoor will represent Iran at a FIBA Asia Cup competition for the first time.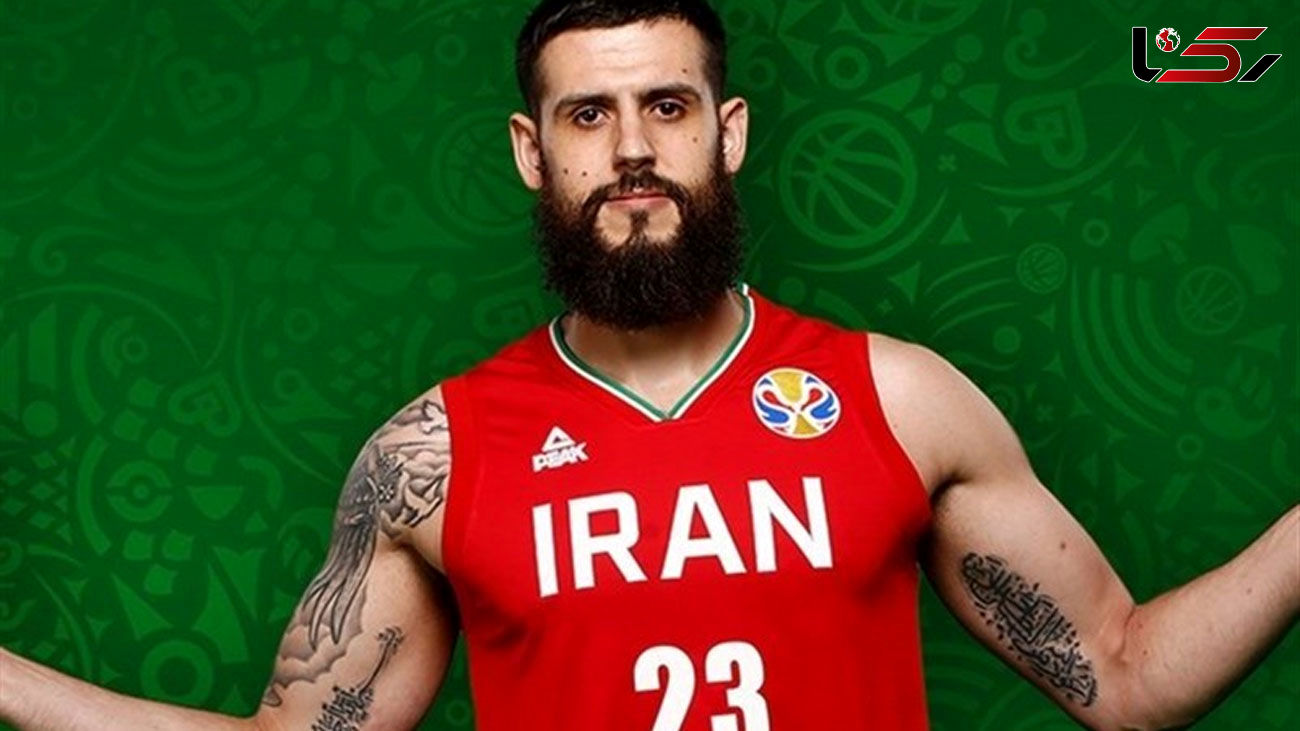 This won't be the first time ever that Geramipoor plays for Iran - that was at the FIBA Basketball World Cup 2019 in China - but it will be his first time playing in a FIBA Asia competition, fiba.basketball reported.
Iran is scheduled to face Saudi Arabia and Syria on November 27 and 30, respectively in Doha, Qatar at the Window 2 of FIBA Asia Cup 2021 Qualifiers.
Window 1 of the FIBA Asia Cup 2021 Qualifiers featured some of the top talents in Asia and Oceania as they embarked through the first stage of the journey towards the FIBA Asia Cup. However, even after seeing those talents on display in the opening phase, there are still plenty of other interesting players waiting to make their first appearance in these Qualifiers.
Nonetheless, Team Melli fans will be excited to see their up-and-coming big man get the chance to show off his talents once again. Iran's opponents should be less enthusiastic about seeing Geramipoor on the court, as he will make it much harder to beat the Asia Cup 2017 finalists.

tasnim