Israeli Jets Strike North of Gaza
Rokna: Israeli warplanes launched fresh strikes against the north of the besieged Gaza Strip.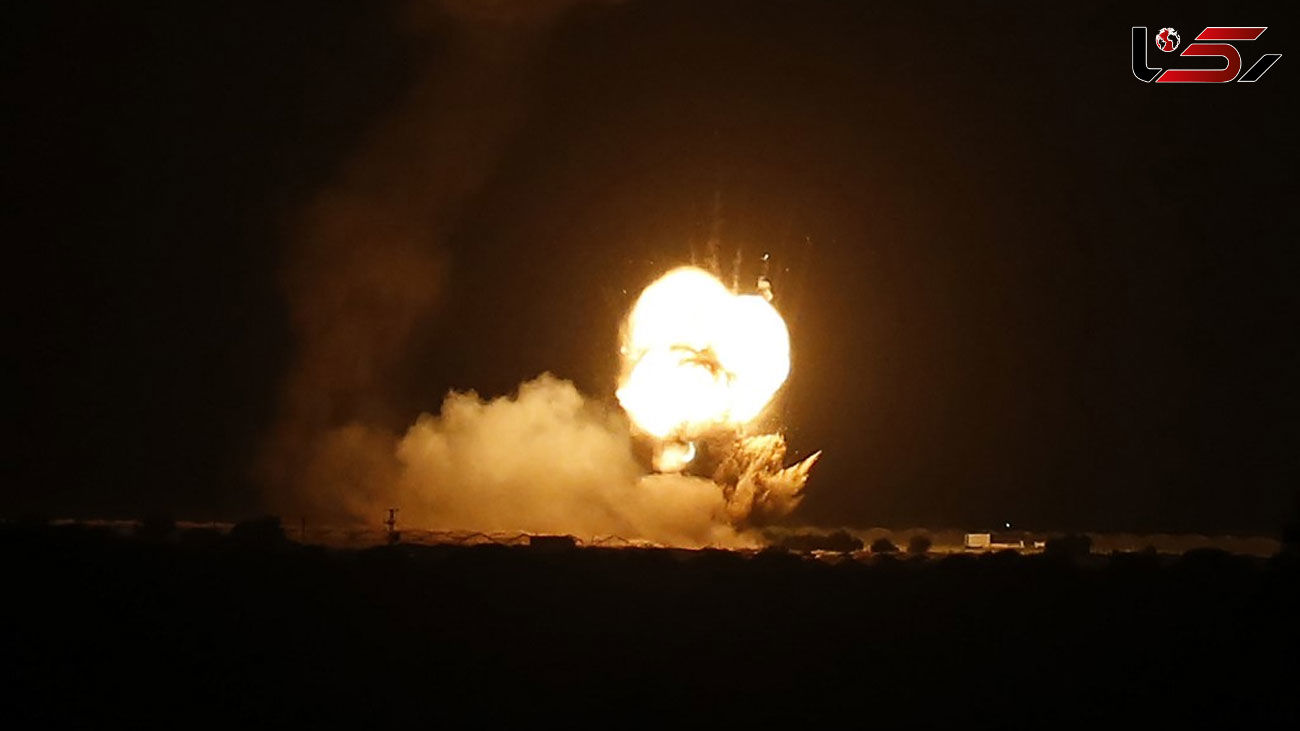 An observation post belonging to the Gaza-based resistance movement of Hamas, located in Beit Hanoun's An-Nayema street was targeted in the Israeli attacks on Saturday night.
No casualties have been reported so far.
The Israeli military claims the fresh airstrikes came in response to a rocket allegedly fired from Gaza, hitting an Israeli factory and causing warning sirens to sound in Ashkelan.
The rocket is said to have caused material damages.
Last Sunday, the Israeli military attacked the Gaza Strip after rockets from the Tel Aviv-blockaded Palestinian territory targeted the "central" and "southern" parts of the occupied territories.
The Israeli strikes were carried out against infrastructure and positions belonging to Hamas, Israeli media reported, citing the military.
Gaza has been under an illegal siege since 2006, reinforced in 2007, which the international community consistently demands Israel to end.
Israel has committed eight large-scale military operations against Gaza, thousands of smaller bombardments and three large-scale wars in which thousands of civilians have been killed, tens of thousands badly wounded and hundreds of thousands displaced.
Gaza's vital infrastructure, such as hospitals, schools, power plants, generators, sewage facilities, water storage units, government buildings, media buildings and more have been bombarded.