Iranian Air Defense Ready to Train Iraqi Cadets
Rokna: The Iranian Air Defense university is ready to run training courses for the Iraqi cadets, a top commander said.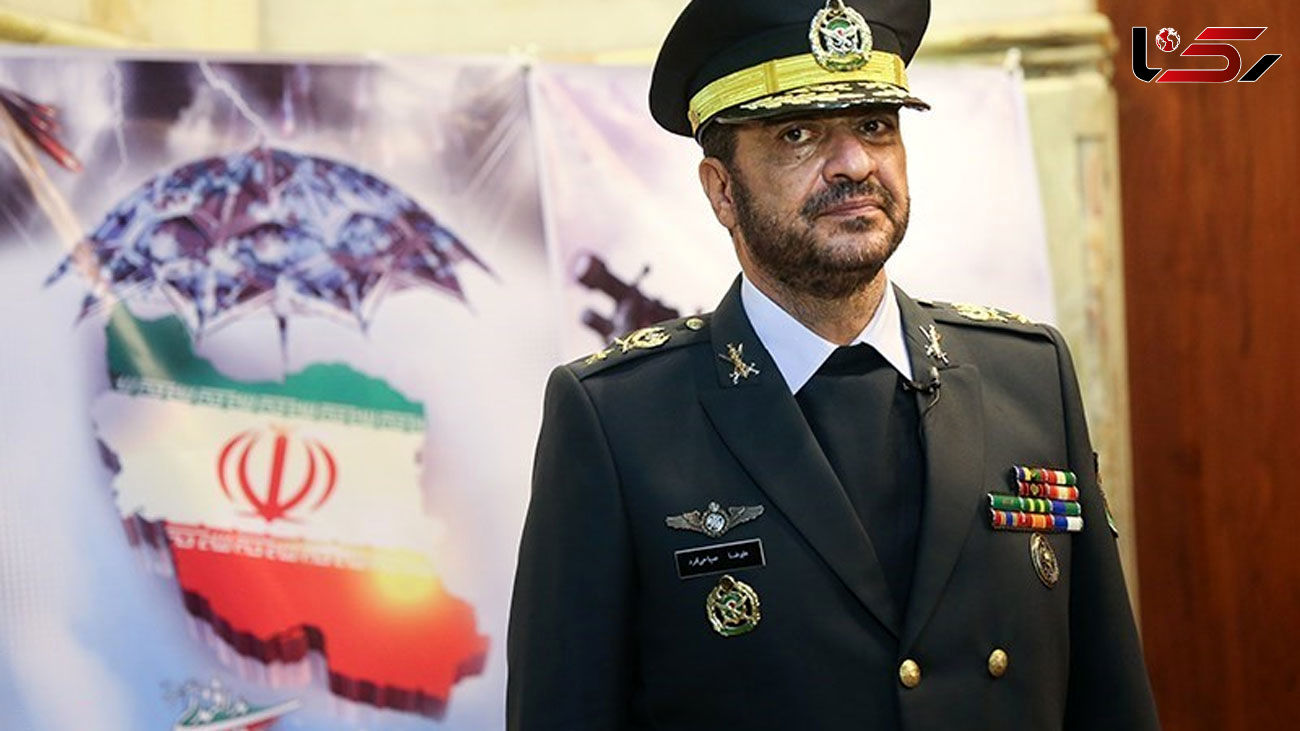 In a meeting with his Iraqi counterpart in Tehran on Tuesday, Commander of Air Defense Force of the Iranian Army Brigadier General Alireza Sabahifard stressed the need for close interaction between the two countries in ensuring security of the region's airspace.
The general also noted that Iran's Khatam al-Anbia Air Defense university can accept students from Iraq and share its military know-how, highlighting the Islamic Republic's great advances in the air defense industries.
Iran is also prepared to supply and strengthen Iraq's air defense equipment, the commander added.
Sabahifard also proposed the idea of forming a joint integrated air defense network between Iran and Iraq, saying Tehran can also help reinforce the Arab country's radar network.  
"Cooperation between the two friends and neighbors, Iran and Iraq, would suitably ensure security of the region's airspace," Sabahifard said, adding that security cooperation with the neighboring states is a main strategy of the Islamic Republic.
Iranian and Iraqi military officials have held several meetings in recent days as Defense Minister of Iraq Lt. General Juma Anad Saadoun has visited Tehran with a ranking delegation.
In a meeting with his Iraqi counterpart on Saturday, Defense Minister of Iran Brigadier General Amir Hatami expressed the Islamic Republic's readiness to strengthen Iraq's defense power and supply its demands for military equipment.

source tasnim