Rokna: Twitter suspended the account of Iran's Oil Minister Bijan Zanganeh, claiming the account violated the website's rules against impersonation.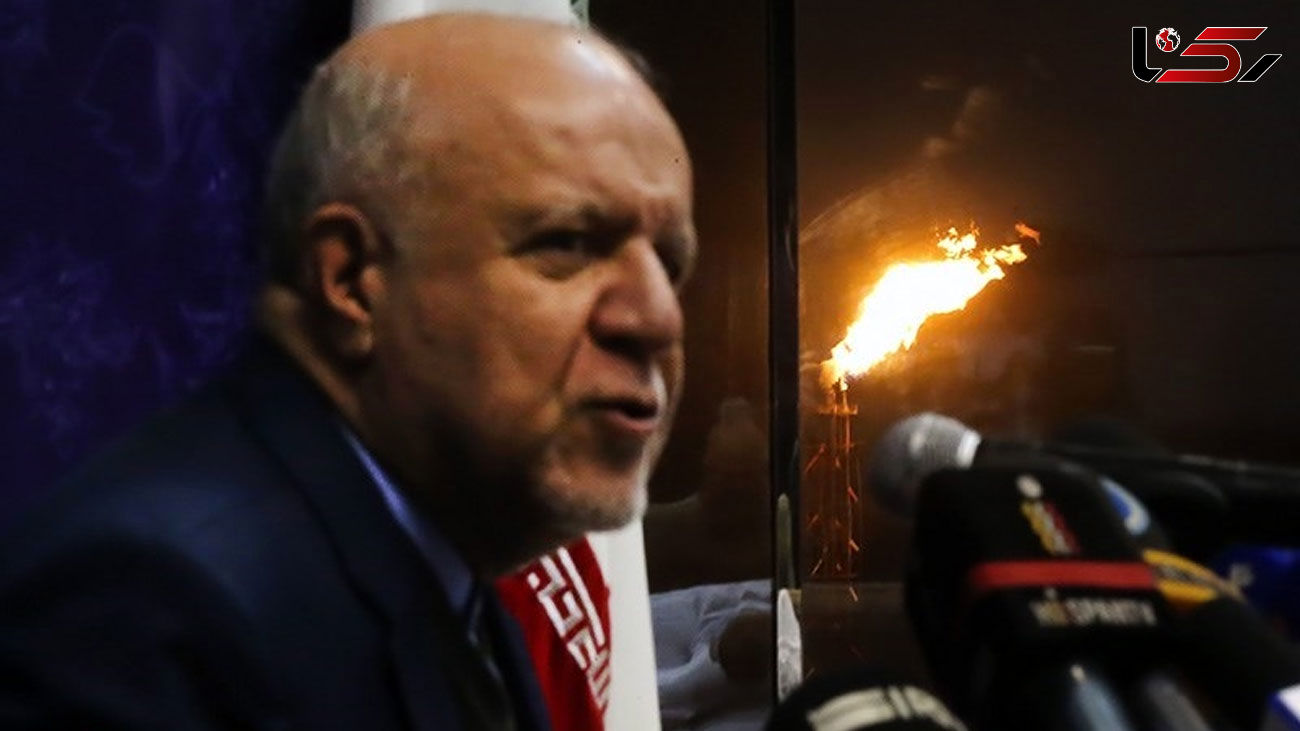 "The account was suspended for violation of the Twitter rules against impersonation," Bloomberg quoted a spokesperson for the social media company as saying on Monday.
The spokesperson did not give any more details.
According to Twitter's website, "accounts that pose as another person, brand, or organization in a confusing or deceptive manner may be permanently suspended under Twitter's impersonation policy".
Last month, the US sanctioned Zanganeh and some related entities amid heightening tensions between the two countries before the US presidential election.

source tasnim