Iraqi Defense Minister to Visit Iran
Rokna: Defense Minister of Iraq Lt. General Juma Anad Saadoun is going to pay an official visit to Iran for talks on military cooperation between the two neighbors.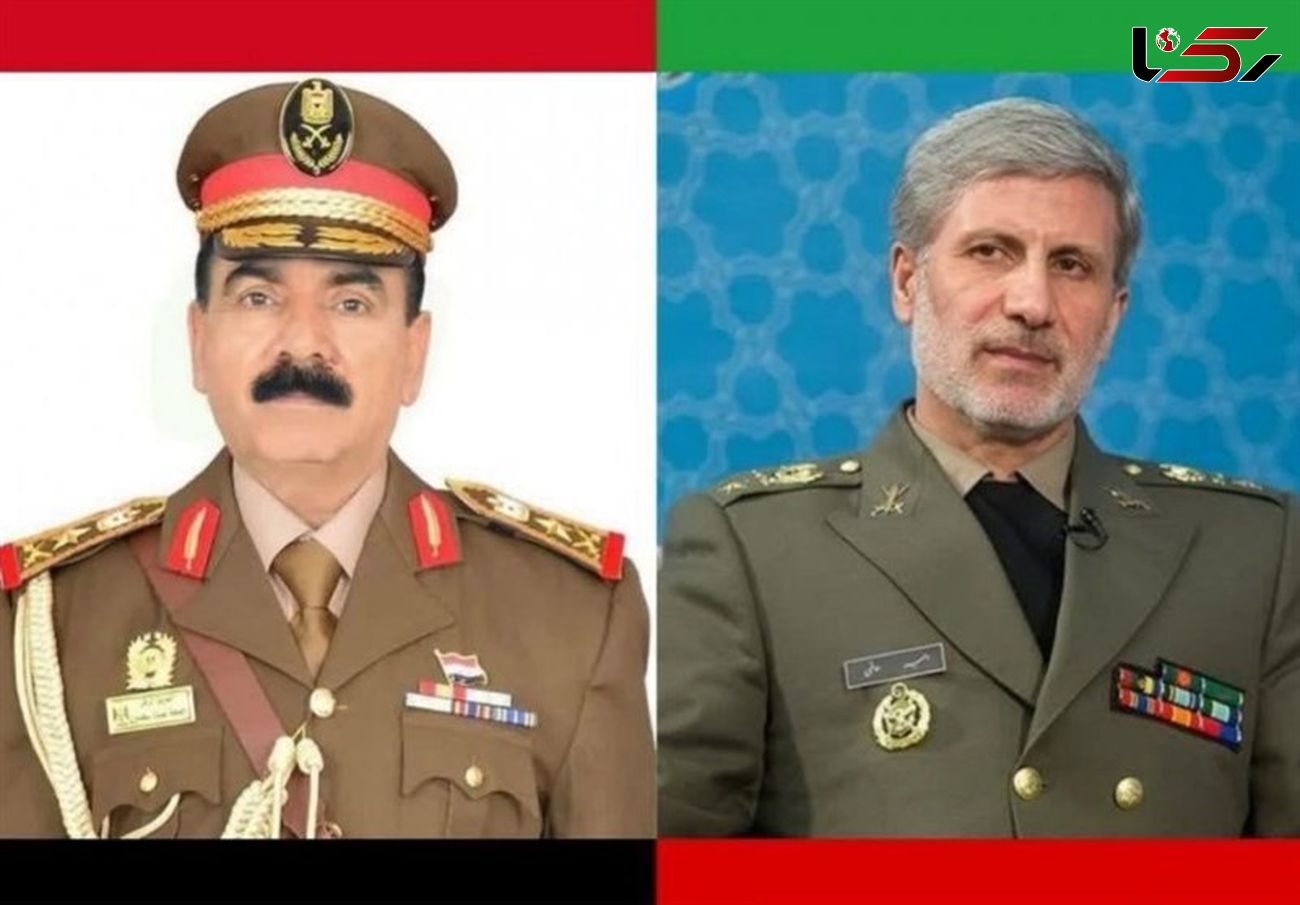 Heading a high-ranking delegation of Iraqi military commander, Anad Saadoun will be visiting Tehran at the formal invitation of his Iranian counterpart Brigadier General Amir Hatami.
The Iraqi defense minister is scheduled to hold meetings with senior Iranian political and military officials during the forthcoming trip.
Negotiations on the promotion of military and defense cooperation between Tehran and Baghdad will be among the main purposes of the Iraqi minister's upcoming visit to Iran.
Back in May, Brigadier General Hatami underlined closer defense cooperation and strategic partnership with the new Iraqi government for regional security and stability.
In April 2019, Chief of Staff of the Iranian Armed Forces Major General Mohammad Hossein Baqeri said Tehran and Baghdad have agreed to launch air defense cooperation to combat possible threats to Iran's western border.
source tasnim