Iran's Deputy Foreign Minister Abbas Araqchi highlighted the fruitful talks he has held in Ankara about the settlement of disputes between the Republic of Azerbaijan and Armenia over the Nagorno-Karabakh region.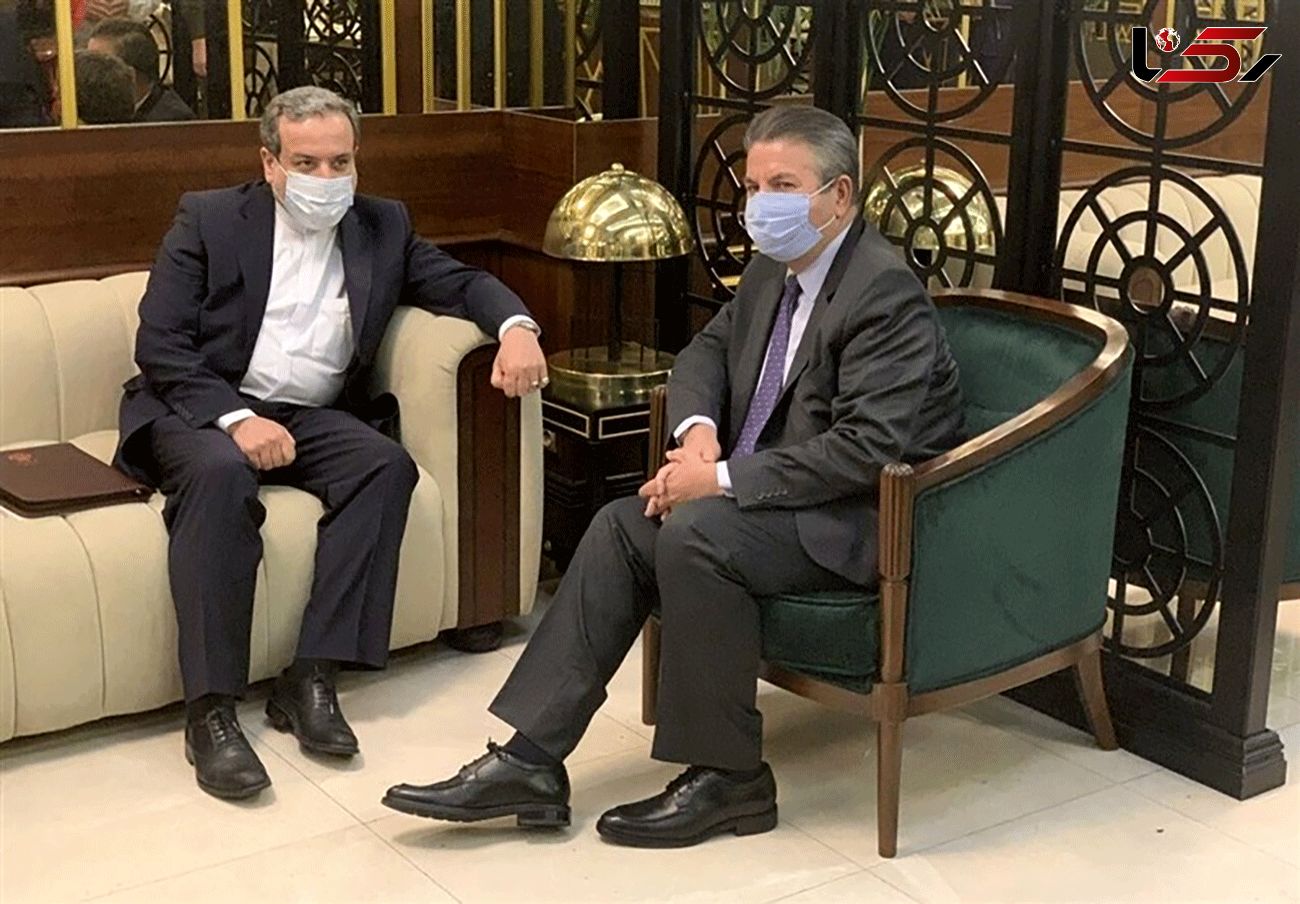 Araqchi, who has visited Turkey in the final leg of a regional tour for talks on an initiative developed by Iran for resolving the Nagorno-Karabakh conflict, held a meeting with his Turkish counterpart in Ankara on Saturday.
"Frank and productive discussion with Deputy Foreign Minister Sedat Önal in Ankara. Iran and Turkey are two major players with undeniable role in peace and stability of the region," the Iranian diplomat said in a post on his Twitter account.
Araqchi had visited the Republic of Azerbaijan, Russia and Armenia before going to Turkey.
During his stay in Yerevan on Friday, the Iranian deputy minister had a meeting with Armenian Prime Minister Nikol Pashinyan.
"Today I had in depth discussion with H. E. Pashinyan, Prime Minister of Armenia, on Iran's Regional Initiative to Help in Ending the Nagorno-Karabakh Conflict. The meeting was fruitful and constructive," Araqchi said in a tweet.