Rokna: Iranian basketball club Mes Kerman completed the signing of American guard Devin Martin.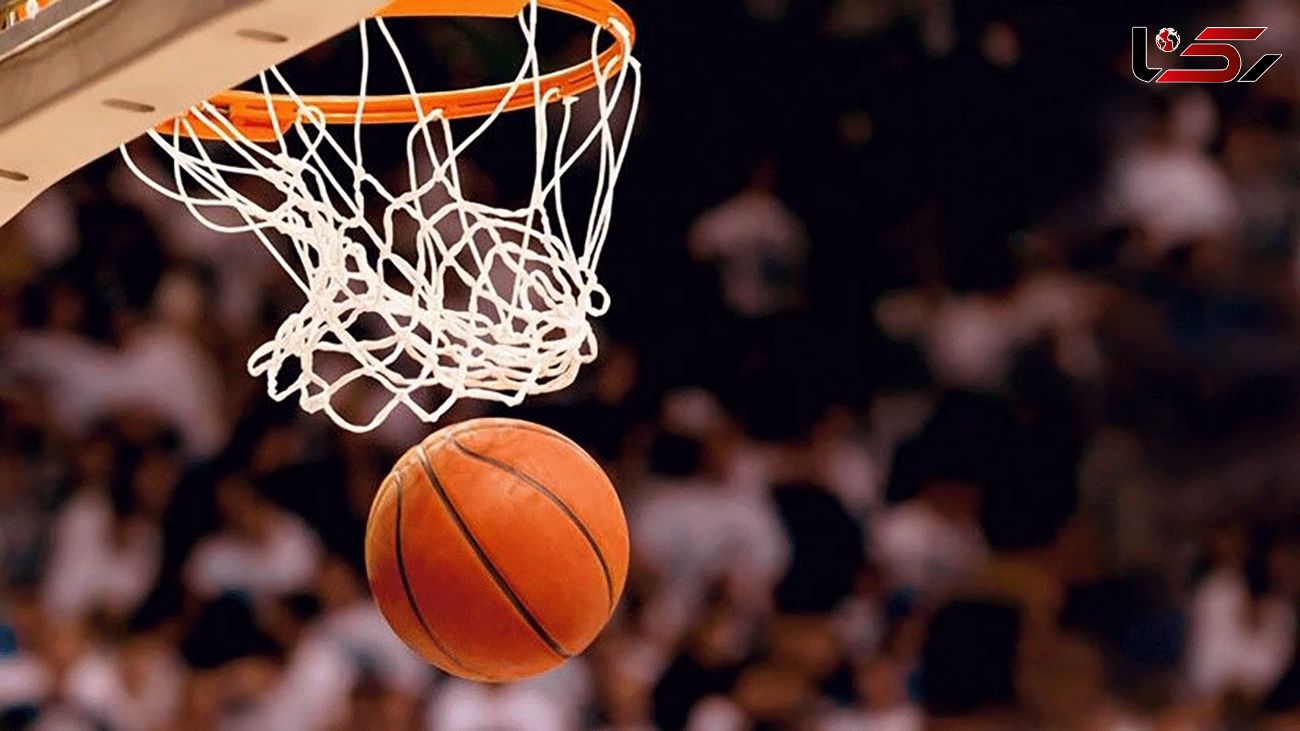 این بازیکن 28 ساله دومین بازیکن خارجی مس کرمان است ، زیرا باشگاه ایرانی قبلاً نرویل کری انگلیسی را به خدمت گرفته است.
مارتین تابستان در Heroes در لیگ LPB ونزوئلا بازی می کرد.
وی پیش از این در شیلی (بسکتبال اوسورنو) ، فنلاند (لاهتی) ، پرتغال (سامپانزه) و اوکراین (اودسا) بازی کرده است.
دوره جدید سوپرلیگ بسکتبال ایران از 5 نوامبر آغاز می شود.