Rokna: Court documents have revealed disturbing details about the murder of a 3-year-old boy in the Midcoast.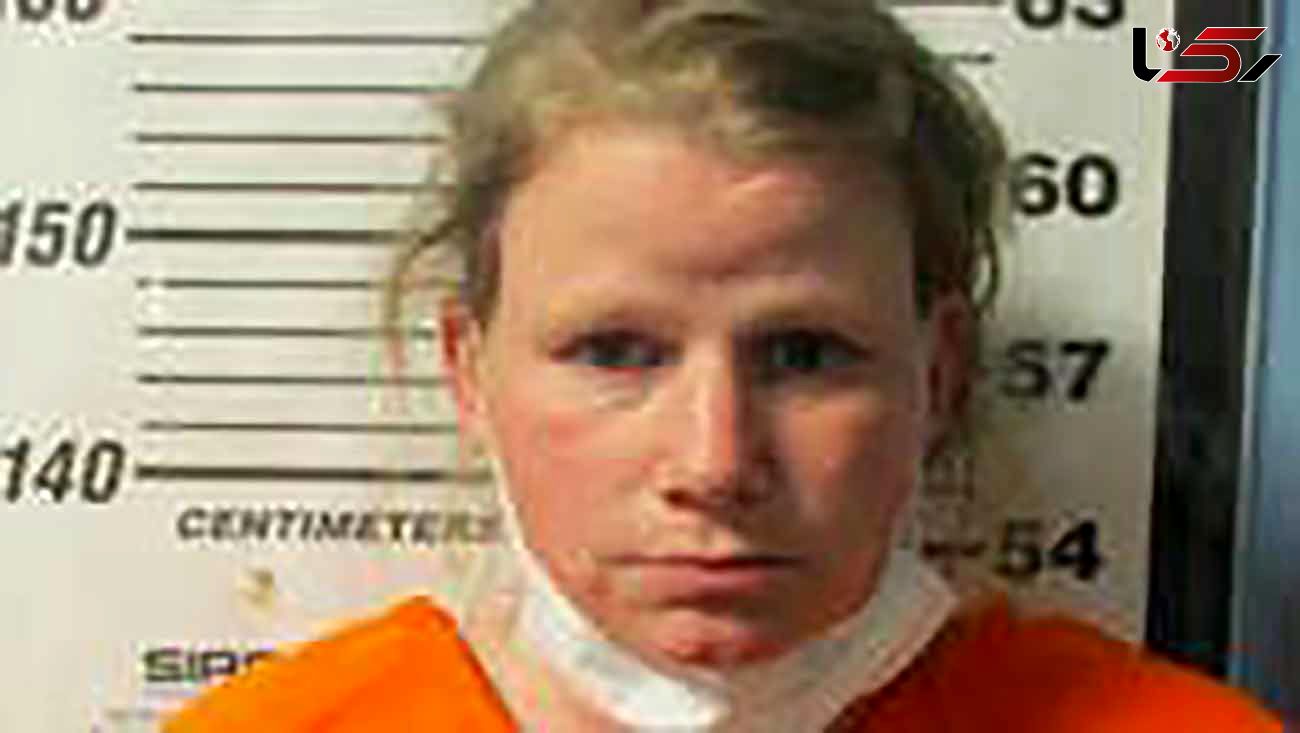 The criminal complaint says 35-year-old Jessica Williams told hospital staff the boy had been knocked down by a dog leash and kicked by his sister, but the Medical Examiner's Office found his injuries were not consistent with that.
As authorities were arresting Jessica Williams, she just said, "Let's do this."
Maine State Police say 3-year-old Maddox Williams died Sunday after his mom and grandmother brought him to Waldo General Hospital. The medical examiner ruled the death a homicide.
"We thought it was really wrong. It made me actually really sick to my stomach," Austin Corson-Dow, who is fostering Maddox Williams' cousin, said. "The child that was murdered, she's actually really close to. She loved that child to death and spent a lot of time with that kid before she was my foster child."
Becky Stephens is part of the extended family. She says the death of any child is tragic.
"The death of a child who was innocent and who died at the hands of the person in the world who should protect them the most is just devastating," Stephens said.
She says all four of Jessica Williams' children were in DHHS custody on and off over the last several years, and that Maddox Williams had only been living with her since March at a home in Stockton Springs.
"There's been several frightening incidents with her other children too," Stephens said. "So this is not a new circumstance for this household."
A Maine DHHS spokesperson says they couldn't comment on the matter because of state and federal laws, and they wanted to avoid compromising active law enforcement investigations.
"We have to somehow figure out how to break these kinds of cycles that are happening within families," Stephens said. "So that we don't have a situation where outrage happens only at the death of a child."
For now, Stephens has launched a GoFundMe for funeral expenses so they can honor Maddox Williams' life.
Jessica Williams will make her first court appearance Friday at 9 a.m.