Iran boosting smart infrastructure in fight against money-laundering
Rokna:Iran is calling on experts and firms with an experience in fighting money-laundering schemes to help expand the fight against online activities that can harm the banking and financial services in the country.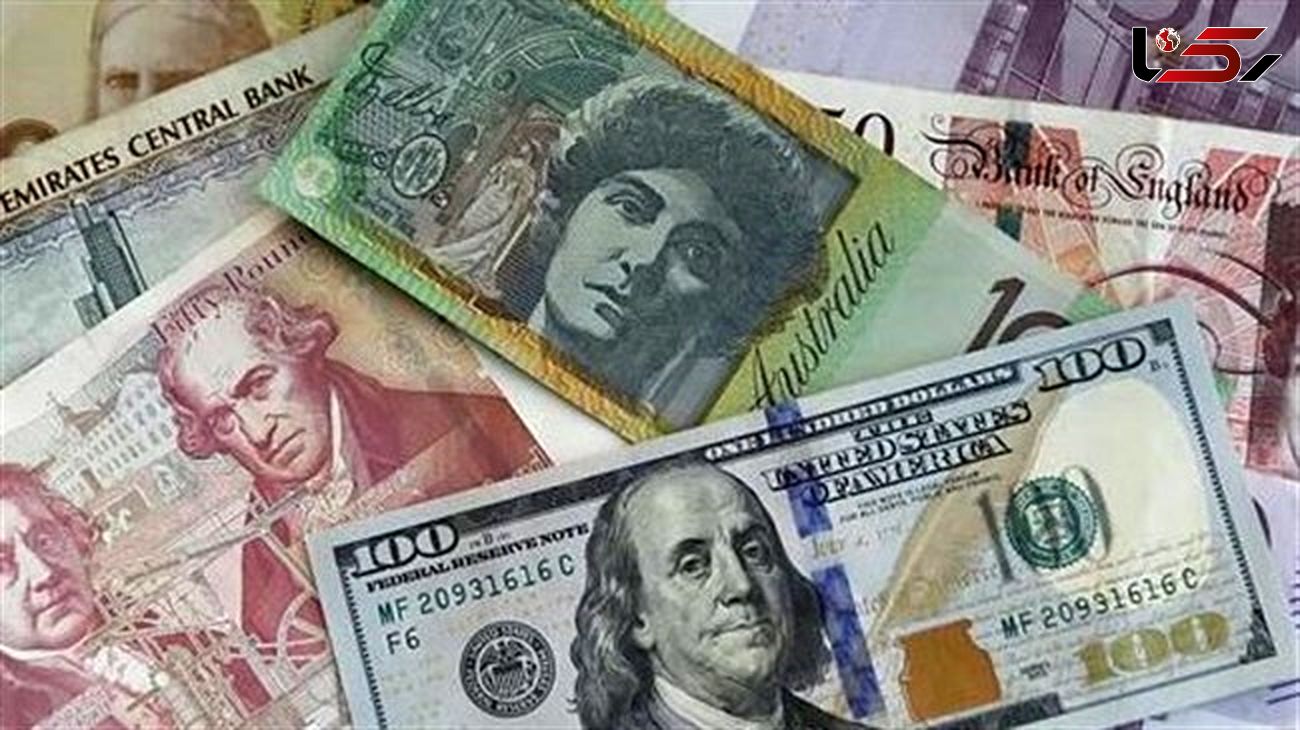 In a notice issued on Tuesday on the Iranian finance ministry's news service, the ministry called on firms and institutions in the country with expertise on smart ways of fighting money laundering to join Iran's Financial Intelligence Unit (FIU), Press TV reported.
The call said startups and individuals who have ideas and solutions on countering online money-laundering schemes should join the drive.
It said the campaign would mostly focus on data mining, crime and fraud detection and online solutions meant to fight money-laundering.
Only set up in 2018, the FIU is responsible for analyzing and reporting on suspicious transactions that might take place in the Iranian banking and financial system.
The body can gain more prominence if Iran fully joins the global anti-money laundering watchdog the FATF.
Iran's Expediency Discernment Council is expected to adopt a final decision on the two remaining FATF conventions within the next few months.
The FIU is currently reporting to the Iranian administrative government although some critics have called for it to become a subsidiary of the judiciary system in the country so that it can act more independently and be protected against potential foreign influence.
Those critics believe joining the FATF would expose Iran's efforts to circumvent US sanctions.
However, others say Iran would face major difficulties in banking and trade relations with allied countries like China and Russia if it refuses to accept FATF requirements.Follow the Official Rokna NEWS Telegram Channel For More and fresh NEWS.