Rokna:A California couple is behind bars after a Fresno boy was beaten to death, authorities said.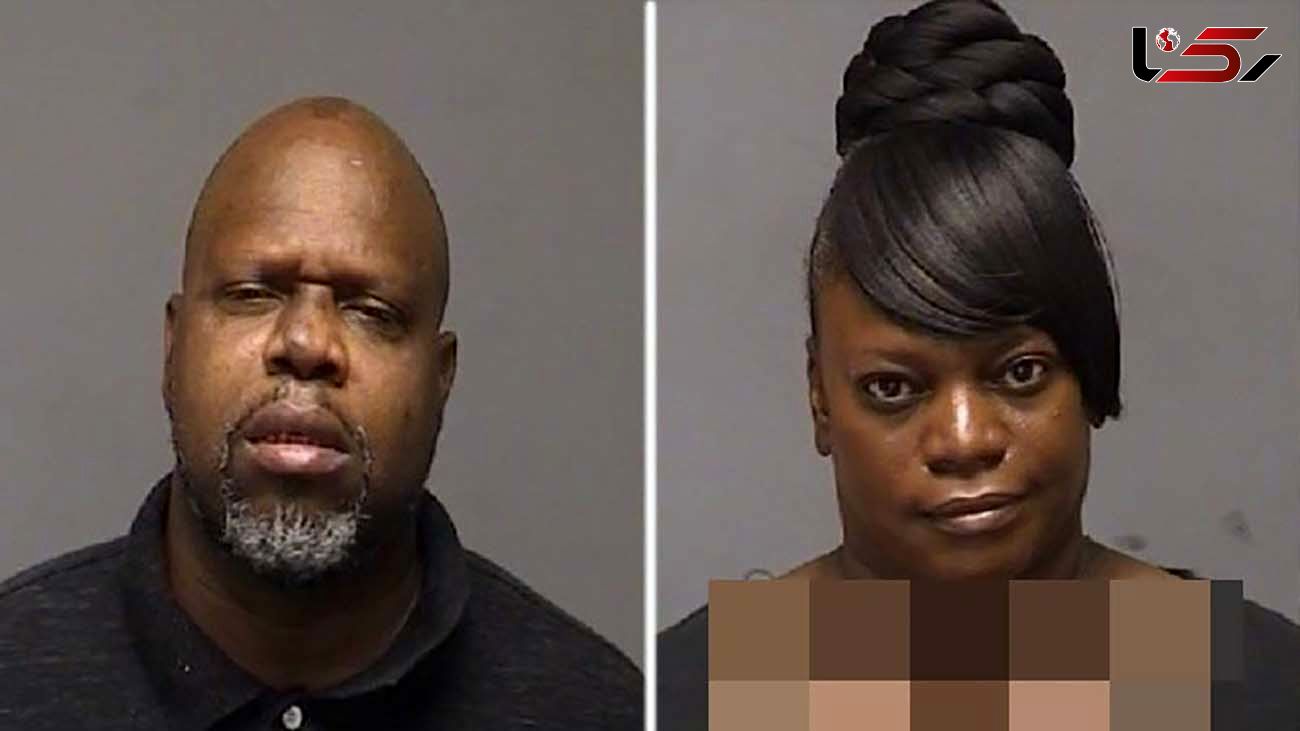 According to KFSN and KMPH, Fresno police arrested Patrick Johnson, 49, and wife Crystal Johnson, 47, on Tuesday in connection with the death of 8-year-old Jaeluv Smith. The Johnsons, whom KGPE identified as the boy's great-uncle and great-aunt, were the child's guardians.
The investigation began about 4 a.m. Saturday when Fresno police responded to a report of an unresponsive child at a home on East Belgravia Avenue, authorities said. Emergency crews were unable to revive Smith, who wasn't breathing when they arrived, and pronounced him dead at the scene, KMPH reported.
"Through a forensic exam of the victim by the Fresno County Coroner's Office, the forensic pathologist ruled the victim's death a homicide caused by severe blunt force trauma," Fresno police said in a news release.
Authorities have since charged Patrick Johnson with murder and Crystal Johnson with felony child abuse in the case, the release said.
Smith's 13-year-old sister and 10-year-old brother, who also lived with the Johnsons, have been placed in the custody of Child Protective Services, according to KGPE.
Follow the Official Rokna NEWS Telegram Channel For More and fresh NEWS.