Rokna:Liliana Carrillo, a self-proclaimed "social justice warrior" who is currently behind bars in California as the "sole suspect" in the deaths of her three children.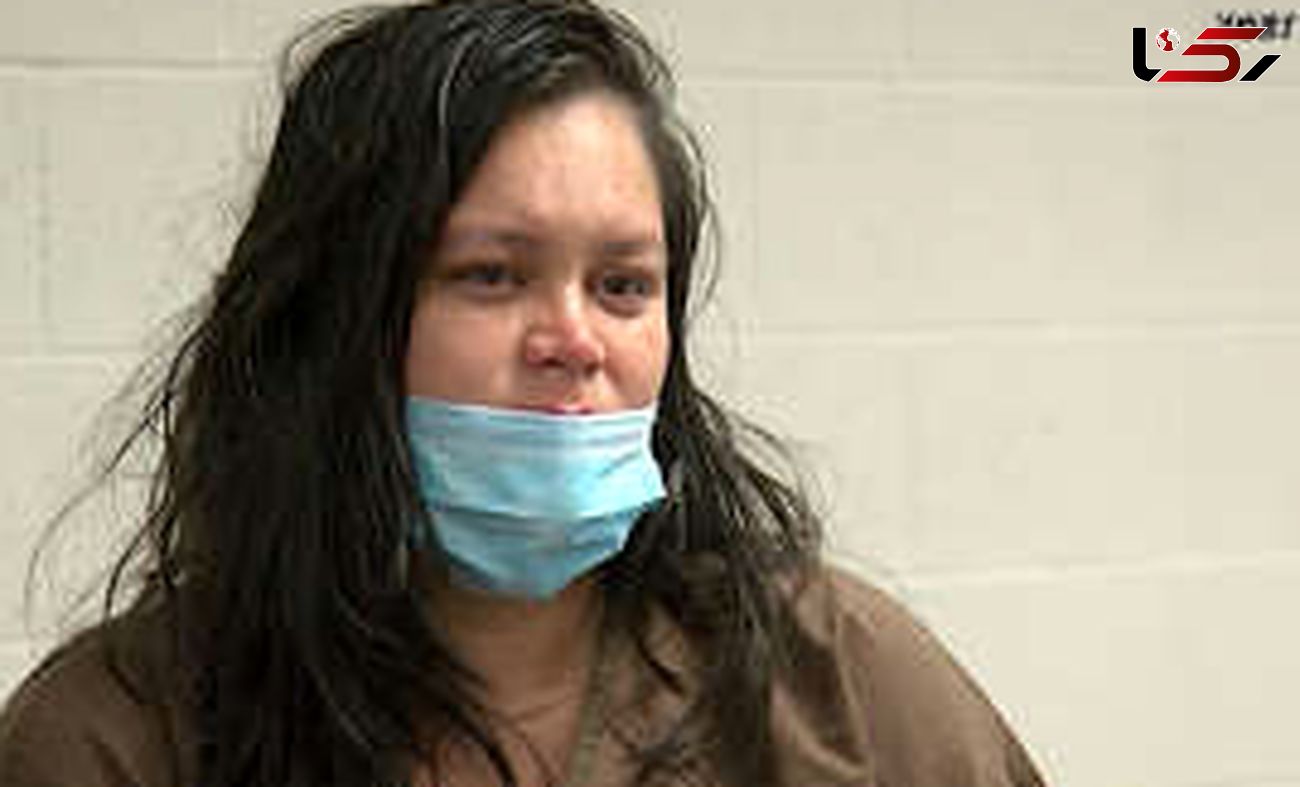 admitted in an explosive interview with KGET-TV reporter Eytan Wallace that she drowned all three of her children in order to save them from what she believed would be a lifetime of being "continuously tortured and abused" by their own father in an alleged human trafficking ring. In the interview, Carrillo admitted that a list of officials at various levels of government and the father of her children had all told her she was "crazy" long before she said she killed the kids to "protect them." Relatives described Carrillo as someone who "needed help" in separate interviews with other television stations.
a woman taking a selfie© Provided by Law & Crime
"I was a mom up until recently," Carrillo said near the beginning of the interview. "I used to travel California advocating against human trafficking. I've always been a social justice warrior, equal rights, and human rights activist. I've always been very vocal about basically a lot of the things that are going on in the world."
A few minutes later, Wallace cut to the heart of the matter:
WALLACE: "Liliana, what happened to your three children in Reseda?"
"Why?"
"Because I — Eric [the children's father] and his friends had basically told me throughout my relationship, like, what would happen, you know, and everything was happening just as they were saying, and so I wasn't about to hand my children off to be further abused."
"To be clear, did you kill your children?"
"I did."
"Why?"
"Because I didn't want them to be further abused. I promised them when they were born that I was going to protect them, and I already — already saw what was happening. I already saw — I already knew what was going on. And I knew what was going to continue to happen."
A few moments later, Wallace probed further:
WALLACE: "Do you regret your actions?"
CARRILLO: "I wish my kids were alive, yes. Do I wish that I didn't have to do that? Yes. But I'm — I prefer them not being tortured and abused on a regular basis for the rest of their life."
"Do you believe your children were physically harmed?"
"Yes."
"To add to that — do you believe your children were physically harmed when you say you drowned them?"
"No. I did it as softly, or — I don't know how to explain it, but — um — I hugged them, and I kissed them, and I was apologizing the whole time. I love my kids. I love my kids . . . and I promised I would protect them."
Carrillo named her children and provided their ages. KGET and other local news outlets listed the children as Joanna Denton, age 3; Terry Denton, age 2; and Sierra Denton, who was just six months old. Some reports suggested the children may have been stabbed; others said no official cause of death had been determined. Carrillo did not mention anything about a stabbing in the jailhouse interview.Follow the Official Rokna NEWS Telegram Channel For More and fresh NEWS.