Rokna:The woman accused of murdering an expectant New Boston mother and taking her unborn baby from her womb has pleaded not guilty.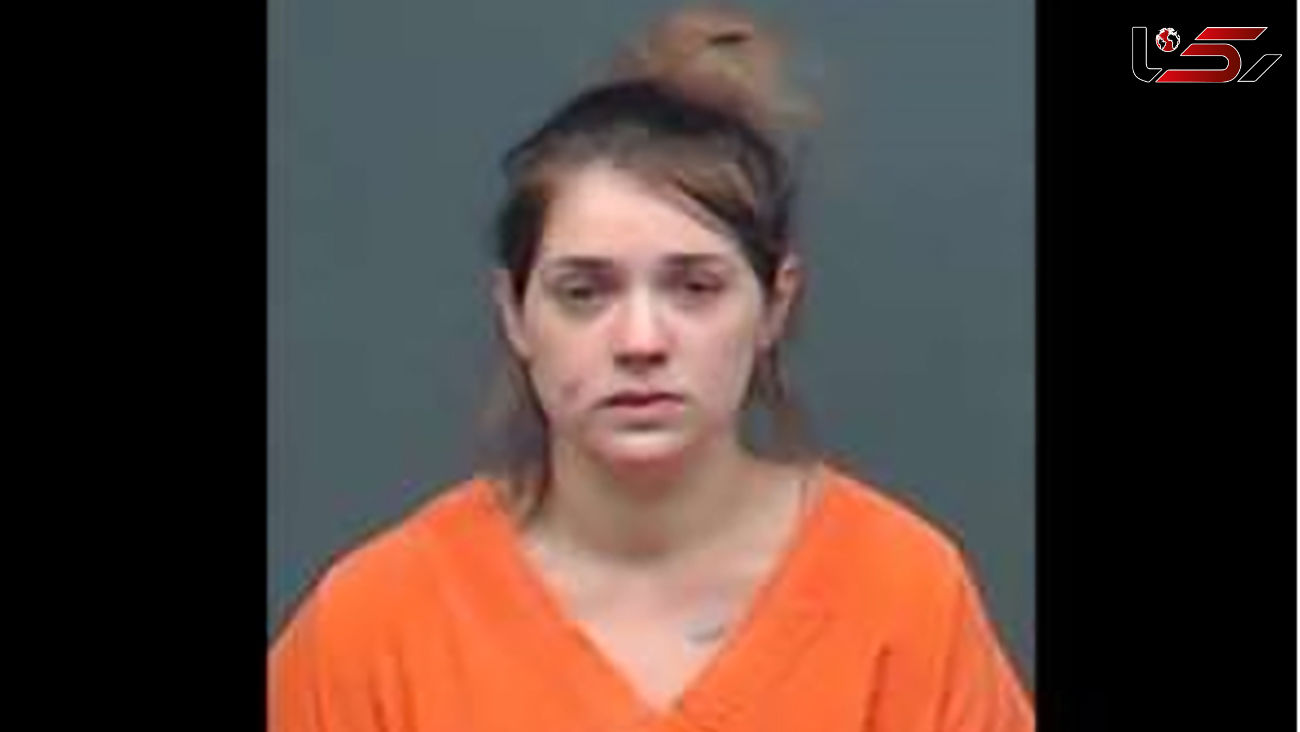 Taylor Parker, 27, of Simms, Texas, sat quietly as her attorney pleaded not guilty to the charges of kidnapping and capital murder.
Parker is accused of killing Reagan Simmons Hancock, 21, on October 9, 2020, while she was eight months pregnant with her second child.
Parker also faces a murder charge in connection with the death of the baby, Braxlynn Sage Hancock, but in court on Friday they only considered charges related to Reagan.
Hancock was attacked at her New Boston home, and her baby was forcibly removed from her womb. Authorities say Parker showed up to an Oklahoma hospital with the baby claiming she had just given birth, and the baby was not breathing. The baby later died at the hospital.
Parker's next court hearing is set for March 5.
The judge has revoked Parker's $5 million bond.
Assistant district attorney Kelly Crisp said since this crime was planned for months and a lack of remorse from the defendant, the district attorney's office will seek the death penalty.
Follow the Official Rokna NEWS Telegram Channel For More and fresh NEWS.