Rokna:Police arrested a suspect after a 52-year-old man was seriously injured in a midday shooting downtown.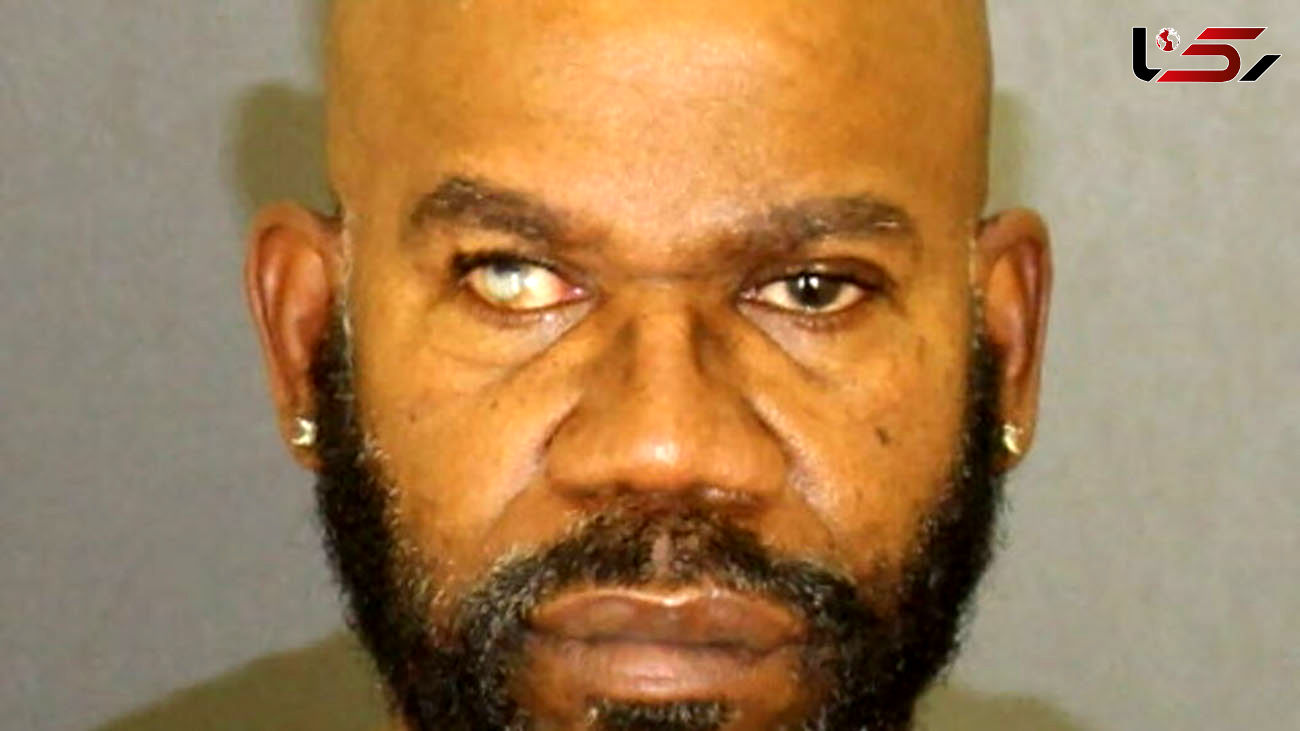 Officers were walking on foot in the area of North Eutaw and Mulberry streets at about 11:22 a.m. when they heard shots fired, according to a Baltimore Police press release.
The victim approached police and said he was shot in the stomach, said police.
He was taken to an area hospital in serious condition.
As other officers walked past a nearby alley, State Street, they saw a man discarding a handgun.
Police say that man was the potential shooting suspect and was taken into custody. Police identified him as 61-year-old Ronald Williamson of North Fermont Ave.
Follow the Official Rokna NEWS Telegram Channel For More and fresh NEWS.