Stunning Snapshot Of Widowed Penguins Wins Photography Prize
Rokna:A photograph of two widowed penguins cuddled up staring into the distance at St. Kilda Pier, Melbourne, taken by Tobias Baumgaertner, has won a prize at Oceanographic magazine's Ocean Photograph Awards 2020.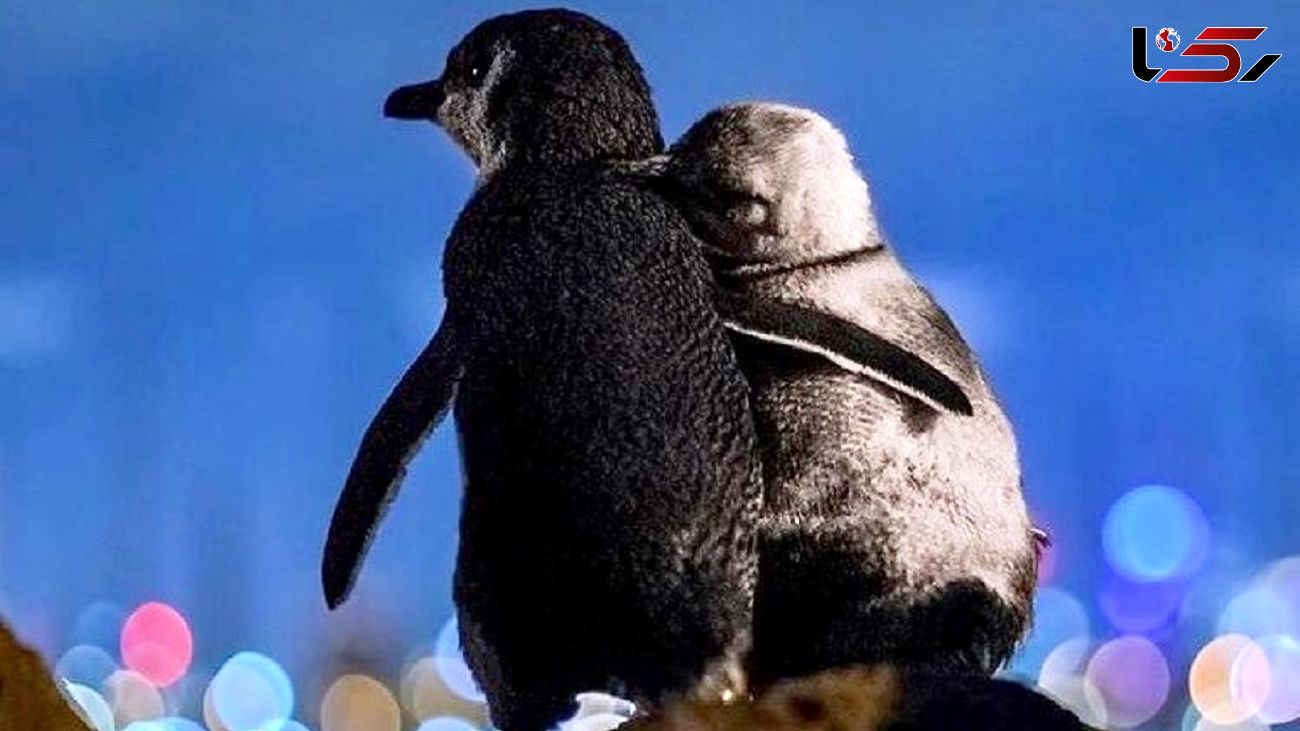 The photographer claimed the Community Choice Award for his picture, which went viral earlier this year on Instagram after the photograph made the shortlist of the top five photos for the Award last month.
The snapshot was originally taken in 2019, and the photographer explained in the caption that the penguins appeared to have lost their beloved partners, "During times like this the truly lucky ones are those that can be with the person/people they love most. I captured this moment about a year ago."
These two Fairy penguins poised upon a rock overlooking the Melbourne skyline were standing there for hours, flipper in flipper, watching the sparkling lights of the skyline and ocean."
He continued, "A volunteer approached me and told me that the white one was an elderly lady who had lost her partner and apparently so did the younger male to the left. Since then, they meet regularly comforting each other and standing together for hours watching the dancing lights of the nearby city."
Baumgartner concluded, "I got lucky during one beautiful moment…I hope you enjoy this moment as much as I did." And I think I can speak for all of us here when I say that we truly did!
If you want to see more, you can check out Tobias' Instagram page to not only see this amazing photo, but many other stunning wildlife and nature snaps!
Follow the Official Rokna NEWS Telegram Channel For More and fresh NEWS.