Man Shoots Mother at Dinner Table Then Dances With Teen Sister, Police Say
Rokna:23-year-old man shot his mother dead at the dinner table, then danced with his 14-year-old sister, according to police in Utah. Michael Lopez, 23, is facing a charge of first-degree aggravated murder.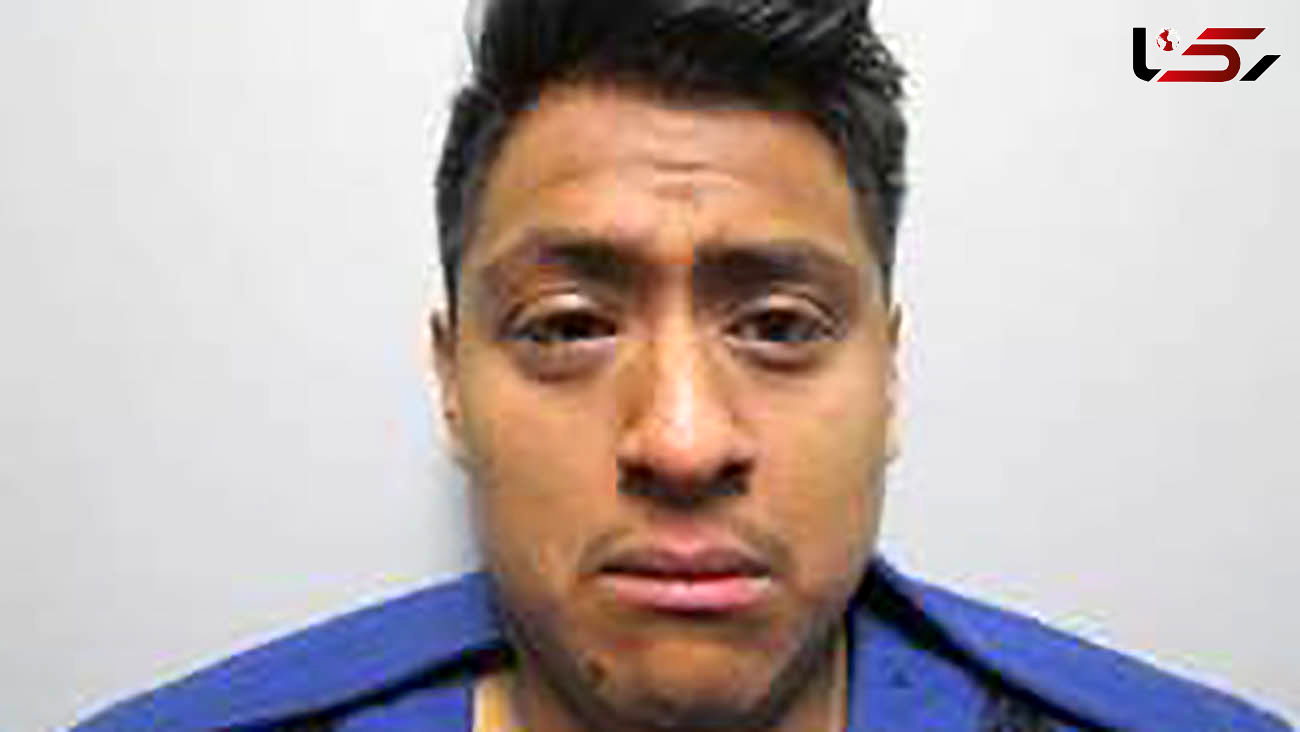 According to KUTV, a probable cause statement said Victoria Ramirez had been getting ready to eat dinner with her teenage daughters at their home in Springville on Wednesday when Lopez entered with a shotgun .
The statement said Lopez exchanged a nod with his 14-year-old sister then pointed the shotgun at his mother. The woman reportedly replied: "I know you're going to kill me."
The other sister—a 17-year-old—told police she followed her younger sister to the bathroom, but turned around in time to see Lopez shoot their mother in the neck, Deseret News reported.
Lopez then started dancing with their younger sister, she said.
The 17-year-old said she escaped the home through the bathroom window and alerted her older sister in nearby Spanish Fork, who called police.
Responding officers found Lopez in a bathroom in the basement of the home. He didn't appear to be injured, but wasn't responding.
Police transported him to a hospital, where doctors reportedly told officers they believed Lopez was faking. He also tested positive for THC, the ingredient in marijuana that produces a high.
He was arrested and transported to the Utah County Jail. In an interview with police, Lopez reportedly said that someone had told him to shoot his mother and described it like 'deja vu.'"
His 14-year-old sister sustained minor injures when police apprehended her, KUTV reported.
One of the arresting officers reported that she was "acting very strange" and told police she had been spending a lot of time with Lopez recently.
She told police she had gone with Lopez to purchase the shotgun as well as a handgun at a Sportsman's Warehouse in Provo the day before.
"I asked her about dancing with Mike after he killed their mother," the officer wrote in the report.
"She looked at me and smiled and stated she remembered dancing and then she was trying to recite the song for me. She denied any knowledge of knowing Mike was going to shoot Victoria." The officer noted that the girl did not express any emotion during the interview.
A GoFundMe page has since been set up to raise funds to cover the cost of burying Ramirez in Mexico. The organizer has been contacted for comment.
The Springville Police Department have also been contacted for additional comment.
Follow the Official Rokna NEWS Telegram Channel For More and fresh NEWS.