Rokna:Iran's Persian Gulf Bid Boland Gas Refining Company signed three deals worth €165 million with domestic companies for collecting and recovering flare gas of Rag-Sefid offshore oilfield.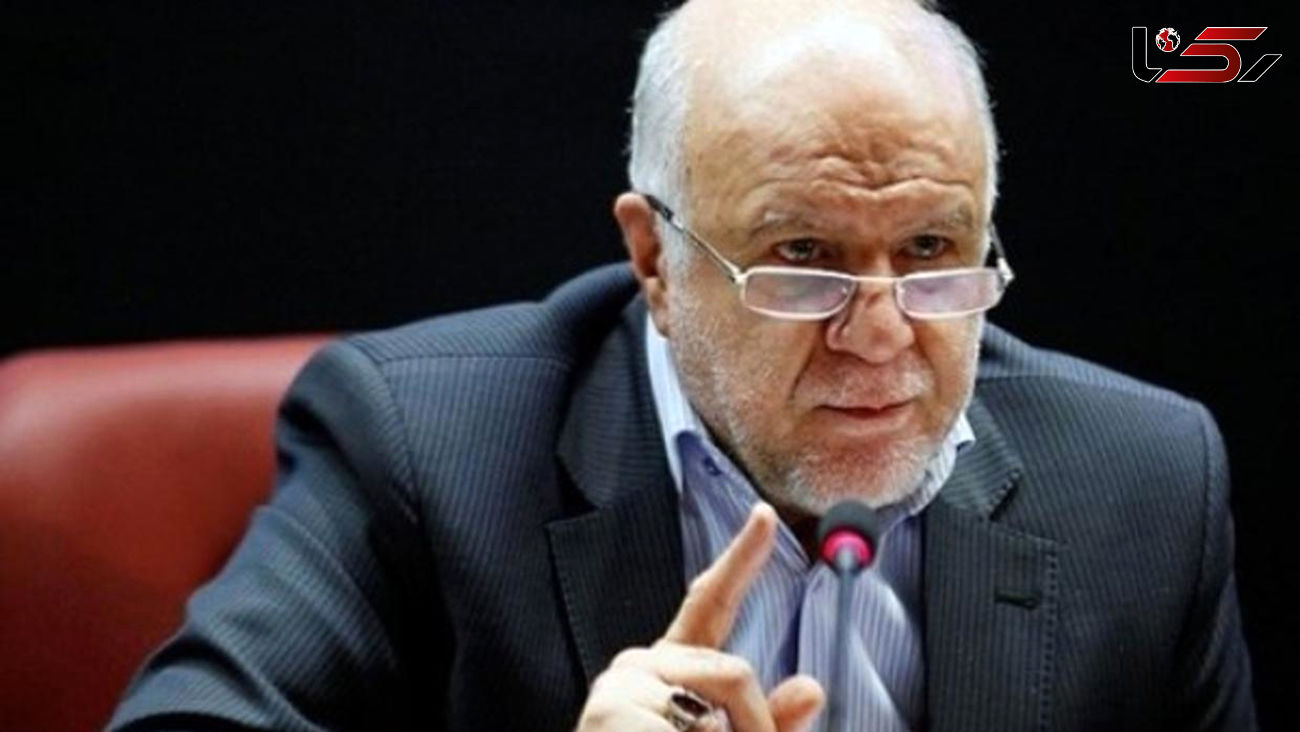 The deals were signed in a ceremony attended by Iranian Oil Minister Bijan Namdar Zanganeh and the Managing Director of Persian Gulf Bid Boland Gas Refining Company Mahmoud Amin-Nejad on Monday, Shana reported.
The signed deals cover construction of 24 centrifugal compressors as well as Rag-Sefid's flare gas recovery station.
As reported, the deals for construction, installation, and commissioning of 24 centrifugal compressors worth €75 million were signed with Oil Turbo Compressor Construction Company (OTC) and MAPNA Turbine Engineering and Construction Company (TUGA), while the contract for the construction of the Rag-Sefid flare gas recovery station, worth €90 million, was signed with Energy Industries Engineering and Design (EIED).
Speaking in the signing ceremony, Zanganeh stressed that gas flaring in Iranian fields will be minimized by the end of the current Iranian year (March 2022).
"Collecting flare gas has always been my concern, and we have prepared a serious plan in this regard. With the announcement of the Leader, we became more determined to implement this important program," said Zanganeh.
In order to achieve a desirable level of environmental protection and sustainable development, National Iranian Oil Company (NIOC) and the Oil Ministry have been implementing various programs, one of which is promoting the establishment of flare gas recovery units in the country's oil-rich regions.
These projects have been defined with the aim of preventing natural gas waste, protecting the environment, creating added value, and providing sustainable feed to the country's petrochemical plants in the said areas.