Kremlin: US Sanctions against Nord Stream 2 Blatant 'Cowboy-Like Raid' on Pipeline
Rokna: American sanctions against Nord Stream 2 are a blatant attack on the pipeline project, developed jointly by Russian and European companies, Kremlin spokesman Dmitry Peskov said.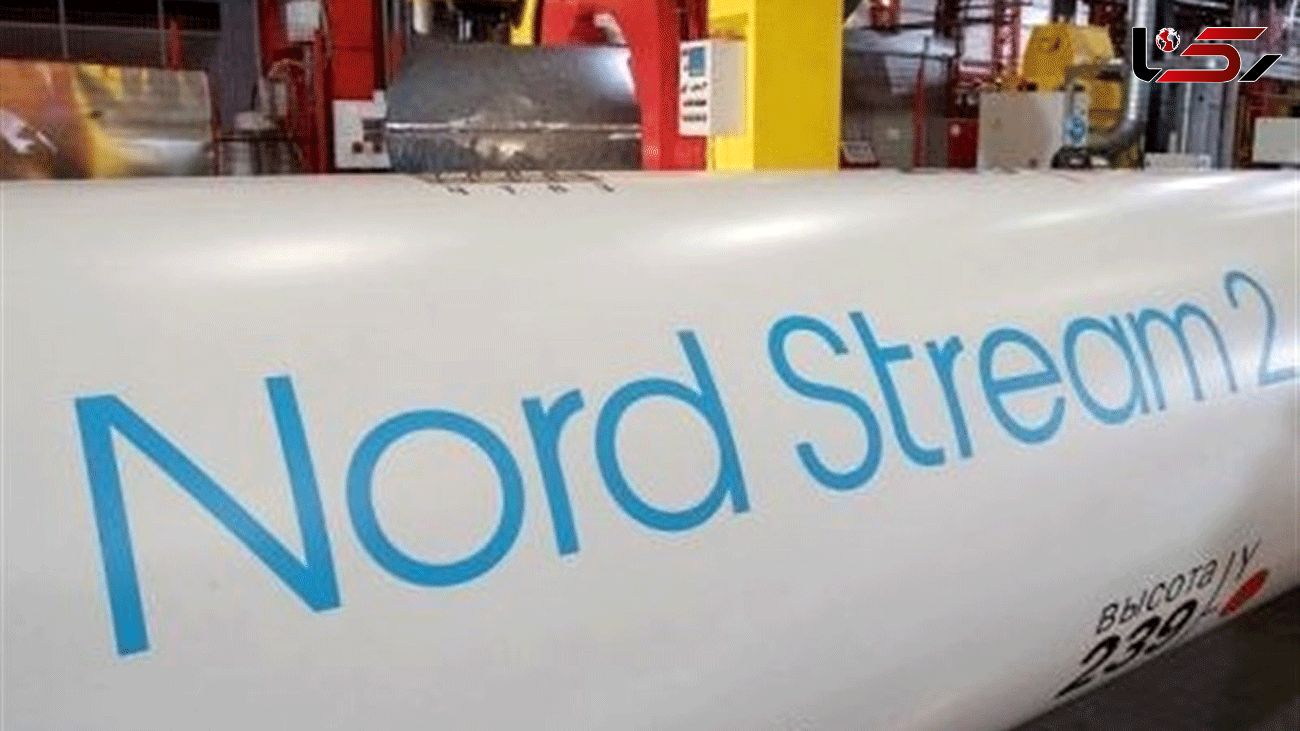 Let's take Gazprom, which works jointly with its European partners on Nord Stream 2. It is an absolutely blatant cowboy-like raid. I am referring to these sanctions against Nord Stream 2. How else can we call it?", Peskov wondered, Sputnik reported.
At the same time, the spokesman suggested that despite Washington's efforts, the pipeline's construction will be completed.
The Kremlin spokesman's statement comes in the wake of the US Congress adopting the Defense Authorization Bill – a broad document that includes, among other things, new sanctions against the Nord Stream 2 pipeline. The bill, however, was rejected by US President Donald Trump, who demanded that it have larger pandemic relief payments for American families and include a provision voiding online platforms' protection from liability over user-generated content.
Washington claims the pipeline undermines Europe's energy security and purportedly gives Russia leverage over the EU, despite Moscow and Brussels' dismissing such allegations. The US has already introduced several sanctions in a bid to stop the construction of the pipeline and force Europe to buy LNG from America or Israel instead of Russian gas. While Brussel did not rule out purchases of American LNG, it defended the pipeline project, in which several European energy giants are also taking part.
Follow the Official Rokna NEWS Telegram Channel For More and fresh NEWS.