Rokna: A bilateral meeting was held between Iran and Uzbekistan, and the Uzbek side expressed interest in attending the port of Chabahar and using the transport and logistics capacities of this Iranian port.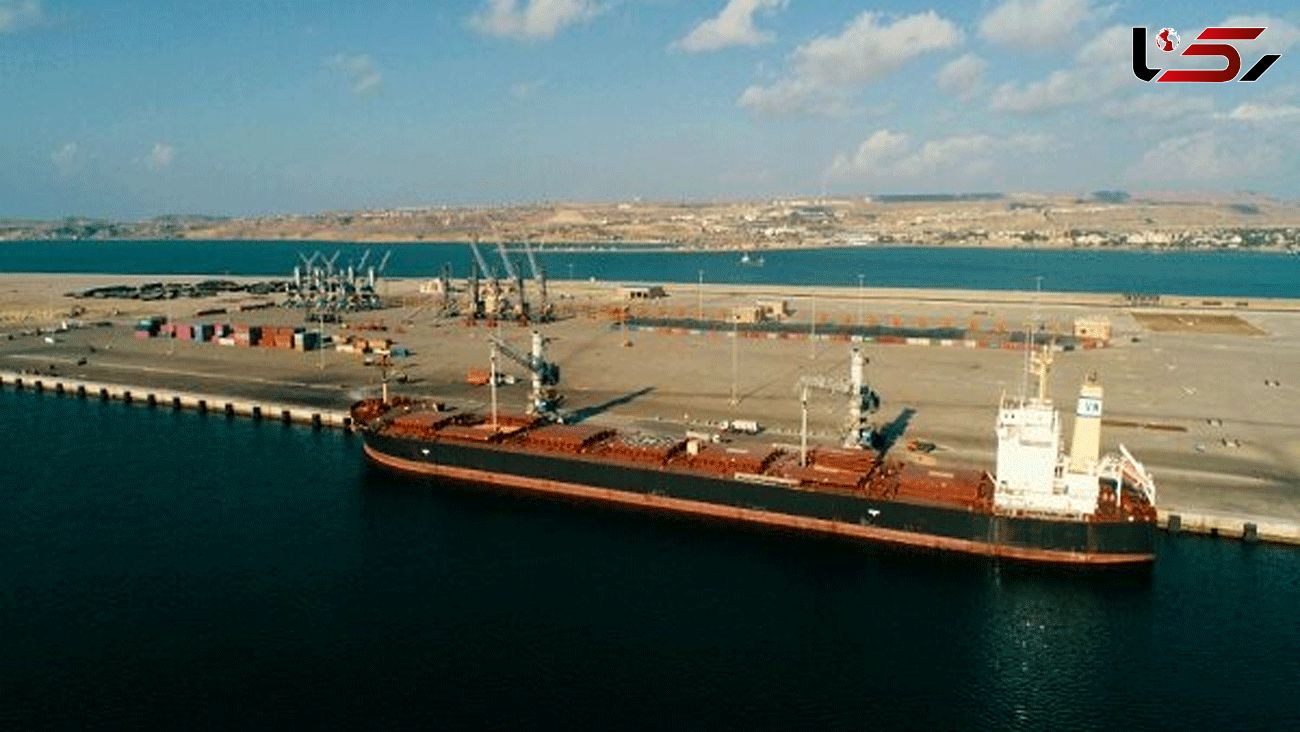 در کنفرانس ویدئویی روز سه شنبه ، شهرام آدم نژاد معاون وزیر راه ایران در امور حمل و نقل و د دهکانف معاون وزیر حمل و نقل ازبکستان در مورد اجرای استراتژی های ترانزیت بین دو کشور به مبدا و مقصد هند و سایر کشورهای ثالث از طریق بندر چابهار بحث و تبادل نظر کردند. .
بندر چابهار بندر امن و بسیار مناسبی برای ترانزیت کالا است ، با بیان اینکه کشورهای همسایه و منطقه می توانند از سرمایه گذاری در این بندر بهره مند شوند.
وی با اشاره به محدودیت های اعمال شده توسط ترکمنستان برای ورود یا ترانزیت کالا از طریق این کشور ، از اقدامات موثر ایران در زمینه حمل کالا و کامیون توسط کشتی ها از بندرهای شمالی ایران در دریای خزر خبر داد.
دهکانوف نیز از طرف خود با تمجید از امکانات و تجهیزات بندر چابهار گفت: با توجه به توانایی های عملیاتی ، تجهیزات و موقعیت ژئواستراتژیک بندر چابهار ، پیشنهاد می شود کارگروه مشترکی با نمایندگان ایران و ازبکستان تشکیل شود تا به دقت بررسی شود برنامه ها و برنامه های عملیاتی حضور ازبکستان در بندر شهید بهشتی چابهار.
در این نشست ، یک مقام در سازمان بنادر و دریانوردی ایران خسرو سرایی همچنین گفت که بندر چابهار واقع در یک منطقه استراتژیک و خارج از تنگه هرمز به آبهای عمیق باز دسترسی دارد.
وی با اشاره به تحولات بندر چابهار و حضور سرمایه گذاران هندی افزود: طی 22 ماه گذشته 72 کشتی کانتینری ، 20 کشتی جنرال کارگو ، 3 کشتی دام و یک کشتی باری در بندر چابهار پذیرفته شده اند که این نشان دهنده رونق این بندر و افزایش حجم عملیات.
وی با بیان اینکه بندر چابهار به منطقه آزاد پیوسته و از قوانین و مقررات منطقه آزاد برخوردار است ، از تخفیف 50 درصدی حمل و نقل کالا و معافیت مالیاتی 25 ساله و انتقال ارز به خارج از کشور به عنوان بخشی از مزایای آن خبر داد. سرمایه گذاری در بندر.
سرایی با اشاره به تجربه خوب سرخپوستان در جذب کالا و کشتی به بندر چابهار ، مقامات حمل و نقل ازبکستان را به استفاده از امکانات پیش بینی شده در چابهار دعوت کرد.

MH