Over 3.2m doses of COVID-19 jabs imported to Iran: FDA
Rokna:Iran has so far imported over 3.2 million doses of COVID-19 vaccines having emergency use authorization, of which more than 1.25 million doses have been given to the people, said the spokesman of the Food and Drug Administration (FDA) of the country.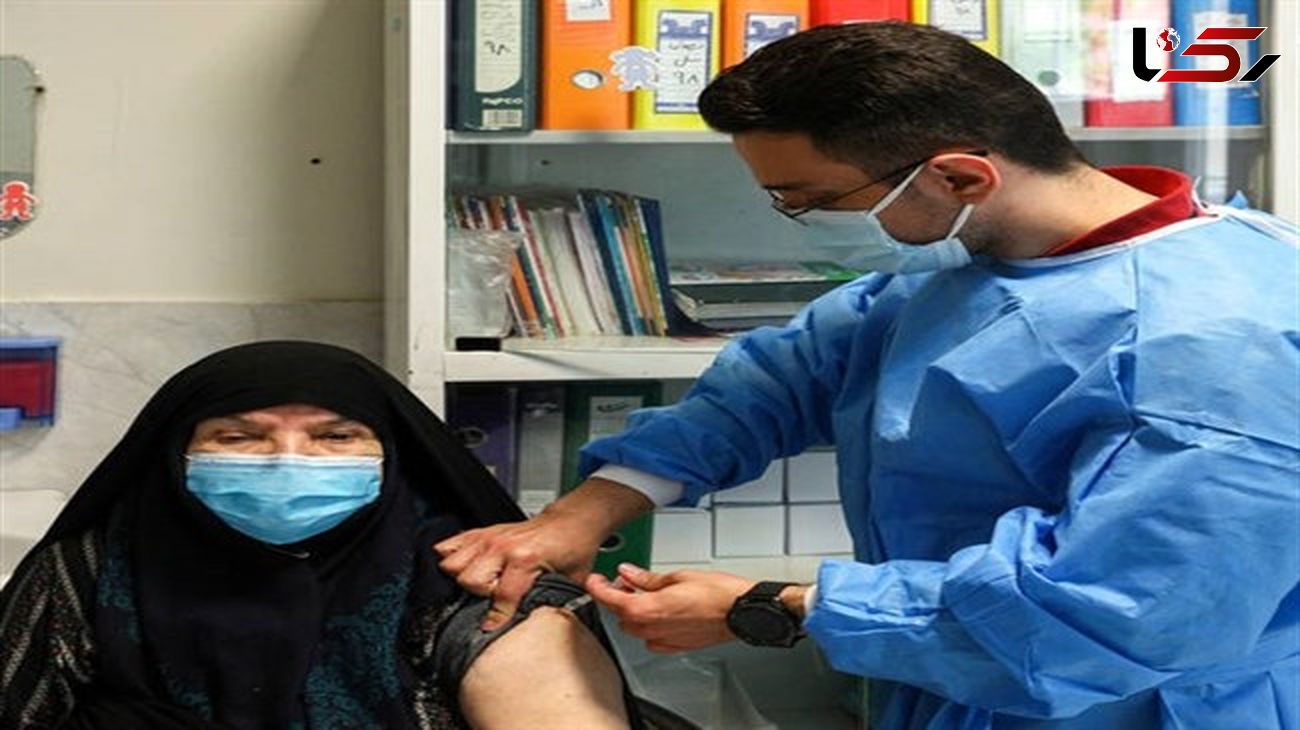 Kianoush Jahanpour added half of the country's population who are over 80 years of age has been vaccinated against the coronavirus, according to mashreghnews.ir.
Last week, the vaccination of the country's people aged over 80 began in a ceremony in the northwestern Iranian city of Tabriz, according to IRNA.
Speaking on the sidelines of the ceremony, Alireza Raeisi, a deputy health minister, added as part of the second phase of public inoculation against the virus in Iran, 1,147,000 people above the age of 80 will receive the jab.
He noted that in the first phase, over 90 percent of the country's medical staff were vaccinated against the virus.
The official gave the assurance that sufficient doses of COVID-19 vaccines for the age group have been distributed in Iranian provinces, stressing that if any shortage is reported, "we will immediately address it".
He said the next group to receive the vaccine will be people aged between 75 and 80.
Jahanpour also said four domestic companies stand as candidates for production of Russia's Sputnik V COVID-19 vaccine in Iran, of which three have been introduced to Russia.
He gave the assurance that in two months, the first batch of the domestically produced Sputnik V vaccine will be used in the national public vaccination campaign.
The Health Ministry announced on Tuesday that the number of Iran's COVID-19 deaths since the outbreak of the pandemic in the country in late February 2020 surpassed 73,000, according to Tasnim News Agency.
Providing the country's latest COVID-19 statistics, the Health Ministry's spokeswoman Sima Sadat Lari said on Tuesday that the pandemic claimed 344 lives over the past 24 hours.
She put at 73,219 the exact overall COVID-19 death toll in Iran.
Lari said the total number of people testing positive for the coronavirus in the country surpassed 2,575,700 after the detection of 20,150 new cases since yesterday.
More than 2,022,000 COVID-9 patients have so far either recovered from the disease or have been discharged from hospitals across Iran, she added.
Among those currently undergoing treatment in Iranian medical centers, 5,477 are in critical condition, Lari regretted.
The spokeswoman said nearly 16.4 million coronavirus diagnostic tests have so far been carried out in Iran and over 1,083,000 people have received their first dose of COVID-19 vaccine.
The number of people infected with COVID-19 across the world has surpassed 153 million, with the death toll exceeding 3.2 million.
Follow the Official Rokna NEWS Telegram Channel For More and fresh NEWS.