Iran Cancels Importing US Coronavirus Vaccines
Rokna: Iran's import of American Pfizer COVID-19 vaccines has been cancelled following a national address by Leader of the Islamic Revolution Ayatollah Seyyed Ali Khamenei, who banned the purchase of coronavirus vaccines produced by the United States and Britain.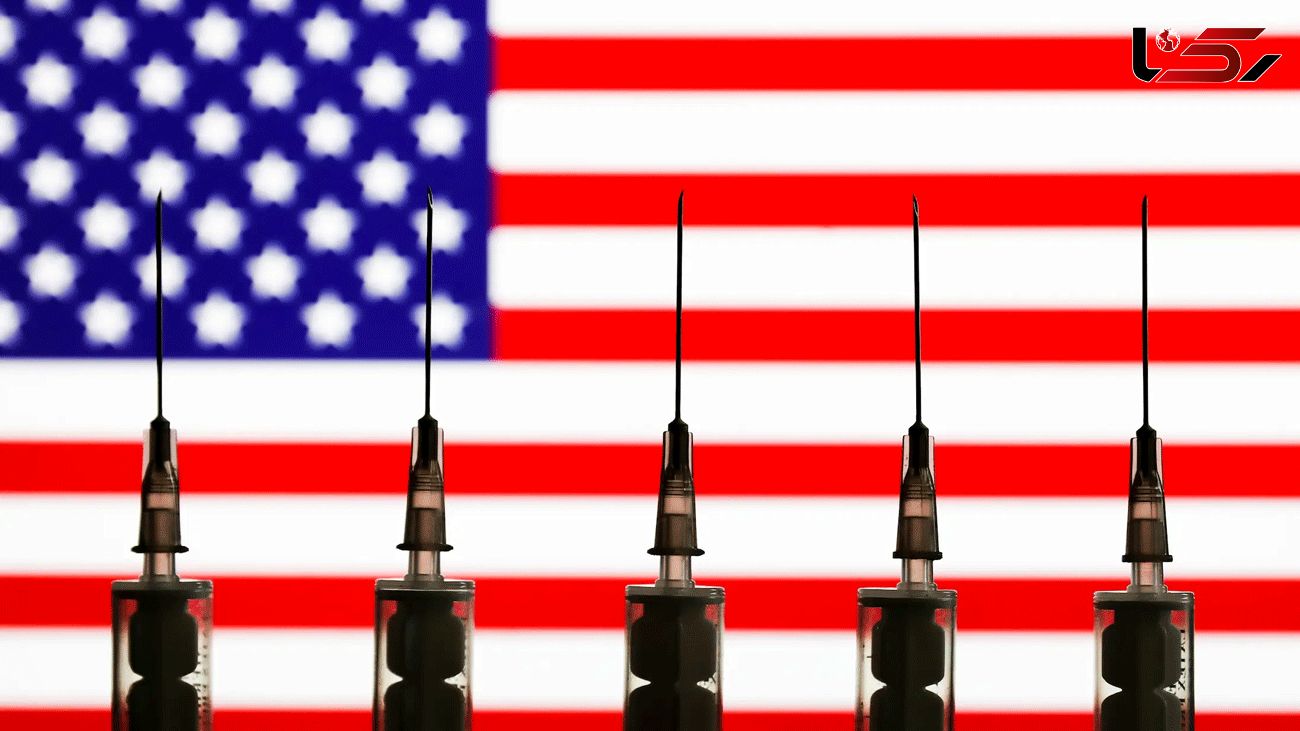 "The import of 150,000 doses of the coronavirus vaccine (developed by) Pfizer Inc from the United States to the country by the Iranian Red Crescent Society is cancelled," the Iranian Red Crescent Society's (IRCS) spokesman, Mohammad Hassan Qosian Moqaddam said on Friday.
"We are ready to cooperate, if necessary, in case (Iran's) Ministry of Health, Treatment and Medical Education puts in a request (for importing vaccines) from Eastern countries."
The official noted that a number of Iranian experts residing in the US were set to supply and dispatch a batch of Pfizer COVID-19 vaccine to Iran, which is no more the question, Press TV reported.
Earlier in the day, Ayatollah Khamenei said he was opposed to the purchase of COVID-19 vaccines made by American and British companies.
"I have already said it to government officials, and now announce it publicly. The import of American and British vaccines is prohibited," the Leader said.
"Had the Americans managed to produce a vaccine, they would not have faced such a mess today in their own country. In one day, some 4,000 people died from COVID-19 in the US," Ayatollah Khamenei stated, adding, "I really don't trust them. Sometimes they want to test the vaccine on other nations."
The Leader stressed, however, that the Iranian government is allowed to supply the COVID vaccine from other reliable sources.
Tasnim
Follow the Official Rokna NEWS Telegram Channel For More and fresh NEWS.