Oxford Covid-19 vaccine - your questions answered on efficacy, safety and more
Rokna: More than half a million doses of the Oxford and AstraZeneca coronavirus vaccine will be available for rollout from Monday - how does it compare to the Pfizer jab and can you choose which one you get?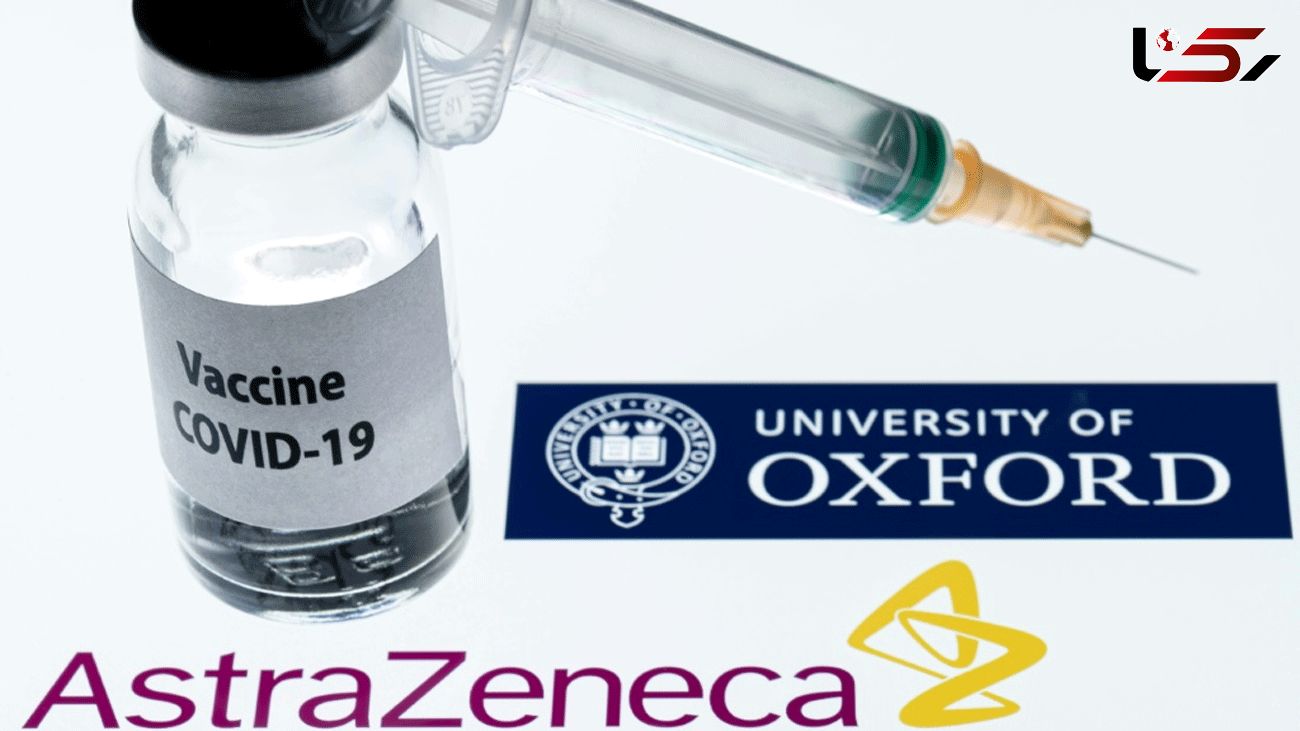 Britain has become the first country in the world to approve the Covid-19 vaccine developed by Oxford and AstraZeneca.
Health Secretary Matt Hancock announced that 530,000 doses will be available for rollout from Monday.
The UK has ordered 100 million doses of the Oxford University vaccine, enough to vaccinate 50 million people.
Writing exclusively in the Mirror, Mr Hancock said the Oxford vaccine "is much better suited" to reach care homes, as it doesn't need to be stored at very cold temperatures, and he will put care home residents and staff "at the front of the queue".
It is the second vaccine to be approved by the UK medicines regular, after the Pfizer-BioNTech jab was given emergency use authorisation earlier this month.Follow the Official Rokna NEWS Telegram Channel For More and fresh NEWS.
Mirror