Rokna: The European Union's (EU) second wave of the coronavirus is proving to be more deadly than the first, after average daily deaths set a record on Nov 24, exceeding 4,000 for the first time since April.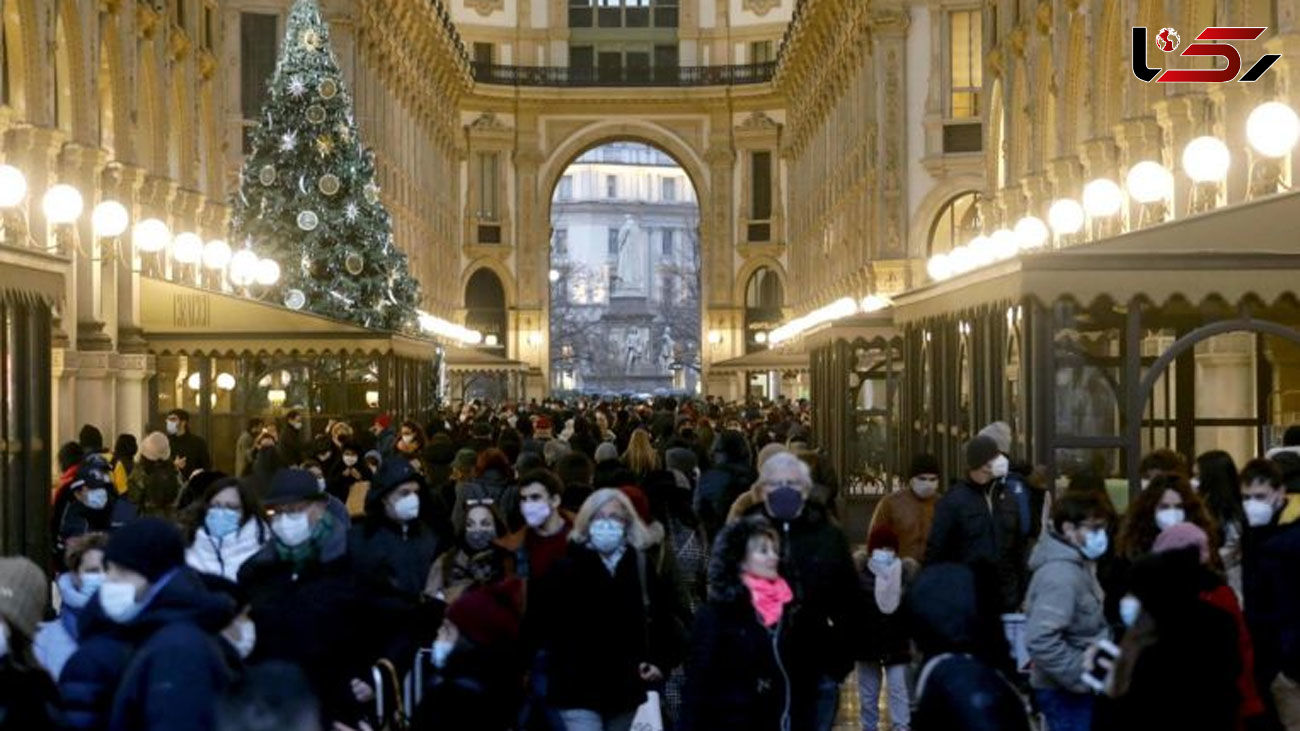 Nine months into the pandemic, the EU's second wave is on a trajectory similar to the virus's first assault. The New York Times reported.
The data, which includes the 27 European Union member states as well as the United Kingdom, is a stark indicator of the challenges facing EU leaders, with many under pressure to ease coronavirus restrictions over the Christmas period.
In the first three months of the second wave, 16 EU countries have already surpassed the number of deaths they recorded in the first wave, from February to September.
Some EU countries that avoided major outbreaks in the spring have been badly hit by the second wave.
The Czech Republic, which suffered fewer than 500 deaths in the outbreak's first wave, has recorded nearly 8,000 deaths since Sept 1.
Croatia scrambled to revive its tourism sector, which makes up around one-fifth of its economy, by opening its borders July 1 to tourists from all countries.
Those countries are now facing a surge of deaths in the second wave that already total eight times their first wave toll.
Italy is once again struggling to keep its coronavirus outbreak under control, with its second-wave death toll on course to match the early months of the pandemic. Daily deaths surged past 800 on Nov 24 for the first time since March.
Other EU countries, however, have managed to keep the virus at bay.
Ireland has recorded fewer than 300 deaths since Sept 1, just 15 per cent of its first wave total, after a second lockdown that it's Prime Minister , Mr. Michael Martin, described as "probably Europe's strictest regime."
Many EU countries have again instituted tough restrictions and lockdowns.
Germany has extended its measures, including limiting restaurants to offering only takeout and private gatherings to five people, until at least Dec 20.
Greece has extended its lockdown, which allows residents to leave home only for essential shopping, exercise and work.
tasnim