Rokna: Kambozia Partovi, the director of various works, including "Truck", died this morning due to covid-19.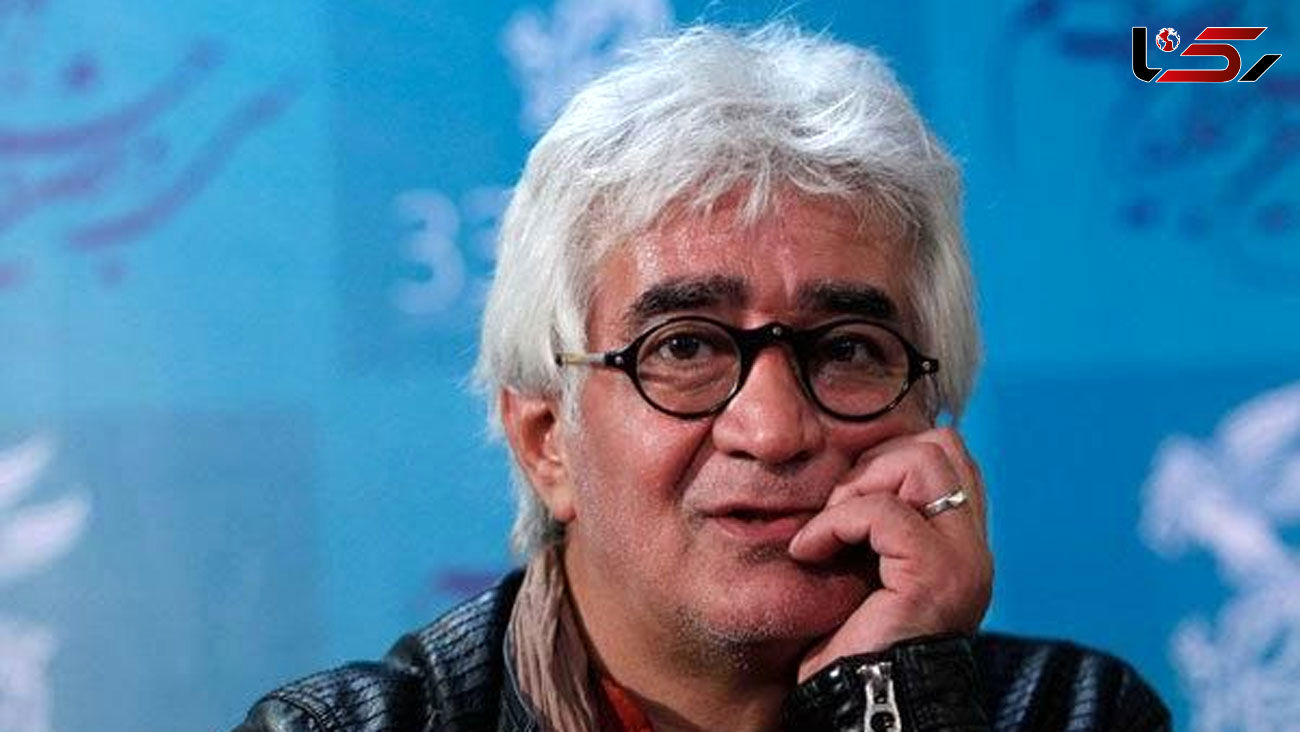 Kampuzia Partovi, a prominent director of children's cinema and author of many works, including Mohammad Rasoolullah (PBUH), died this morning in Dey Hospital due to covid-19. He had been admitted to Day Hospital for heart surgery two weeks ago.
Alireza Tabesh, director of the Farabi Cinema Foundation, confirmed the news of the artist's death.
Partovi, who was born in 1334, also had a stroke at the beginning of this year.
He has directed films such as Fish, Golnar, The Great Game, Transit Cafe, Curtains and Trucks. His latest film is Truck, which has not yet been released to the public.
He has received several domestic and international awards.