Majidi's 'Sun Children' to open Ajyal Film Festival in Doha
Rokna: This year's Ajyal Film Festival in Doha will open with 'Sun Children,' directed by Iran's Majid Majidi, which made its debut at the 77th Venice Film Festival earlier this year.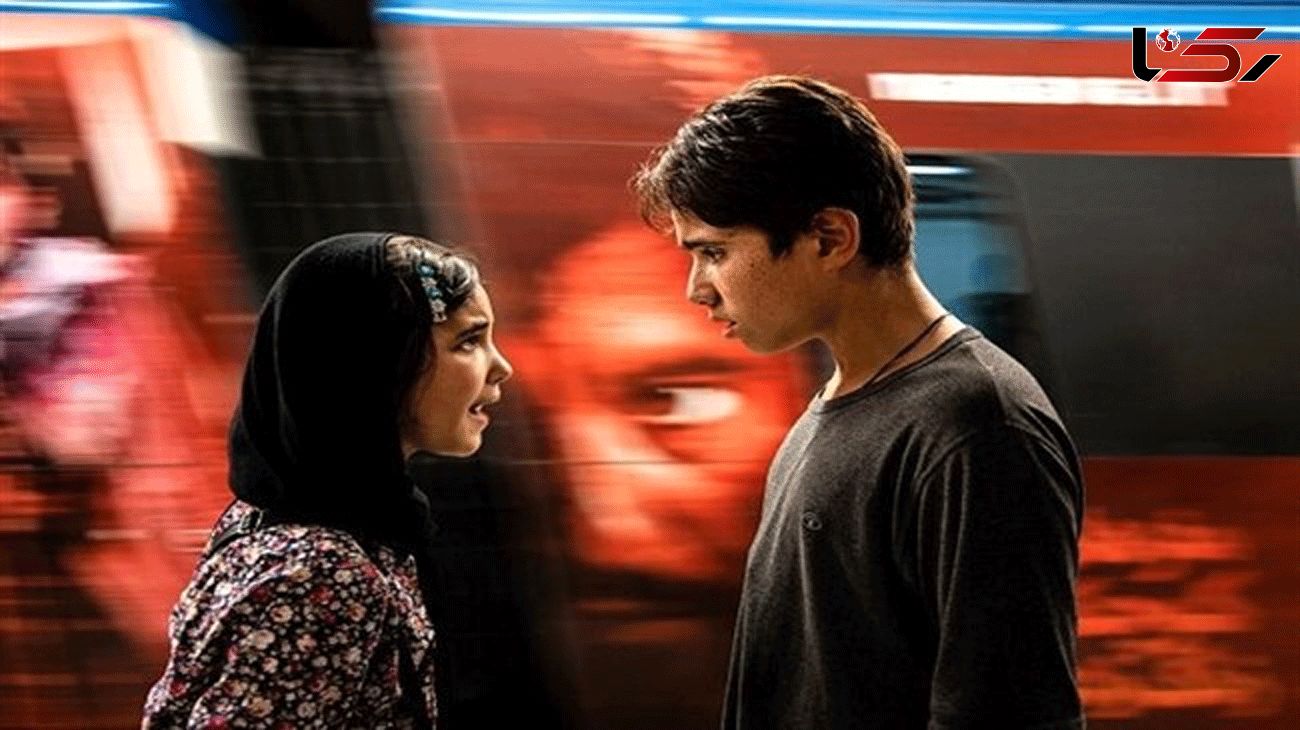 According to Tasnim News Agency, in Majidi's film, 12-year-old Ali (Rouhollah Zamani) and his three friends help support their families through odd jobs, even stealing a tire or two. One day, they are told a hidden treasure is buried underneath a school for street children. To dig for it, they must enroll.
The festival writes about the film: "It spotlights the resilience and creativity of the youth, which, when nurtured, brings about lasting social change and creates the great innovators and problem-solvers of tomorrow."
According to qatarliving.com, the first-ever hybrid edition of the 8th edition of the festival, presented by the Doha Film Institute (DFI), will feature an inspiring selection of 80 films from 46 countries representing timeless tales of community and determination, highlighting the innocence of youth and an enduring optimism through cinema.
The six-day event, held from November 18 to 23 in an adapted format, celebrates the essence of Ajyal and its commitment to community and youth development, with most activities offered online. Pushing the limits of creativity and paving new paths, Ajyal 2020 will feature an innovative mix of virtual and in-person film screenings, interactive discussions, and the first-ever drive-in cinema in Lusail, as part of a multisensory experience for all ages.
In line with government guidelines and with the health of all Ajyal participants as the top priority, DFI continues to work closely with Qatar's Ministry of Public Health (MoPH) and the Crisis Committee to deliver a safe festival experience with a balance of virtual and in-person elements.
Ajyal 2020 will provide the jury the opportunity to interact with international arts and culture visionary, H.E Sheikha Al Mayassa bint Hamad bin Khalifa Al Thani, who will inspire jurors with her approach to establishing Qatar as a leading global cultural destination and the impact of art and culture in national development.
Ajyal Spotlight sessions will feature Claudio Gubitosi, director and founder of the Giffoni Film Festival in Italy; Indian actor and humanitarian, Kunal Kapoor, Goran Bodgan, Bosnian actor known from the TV series, Fargo; and American actor and comedian, Zach Woods.
Bringing together award-winning filmmakers from across the globe, the Ajyal Film Festival continues to shine a light on voices with the inherent power to inspire change and shape generations through cinema. The diverse program consists of 22 features and 58 short films, including 31 from the Arab world and 30 by women filmmakers.
Ajyal 2020 has also expanded audience access safely across the region by enabling everyone to share the festival experience from the comfort of their homes via an online streaming platform, and an exciting new drive-in element in Lusail, in partnership with the Qatar National Tourism Council.